SpringHill Suites by Marriott Aluminum Window
Product No.:2020927144623
SpringHill Suites by Marriott Aluminum Window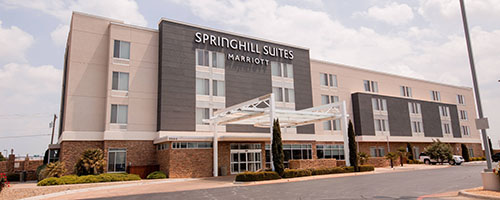 Aluminum Window and Components
Aluminum shall be of proper alloy for commercial window construction. All extruded sections shall be 6063-T5 aluminum alloy.
Main frame and sash members shall be a nominal thickness as required by AAMA. Main frame shall be 2 3/4" in depth.
Hardware such as locking handles, cases, keepers, latches, fasteners, etc shall be made from material that is corrosion resistant as well as compatible with aluminum and must have proven its strength and suitability for use by being installed on test units.
Main frame and sash members are to be extruded aluminum with a structural thermal barrier of high-density low thermal conductivity polyurethae.
Mainframe shall be a mechanically joined construction. Corner joints should be seam sealed with a quaity grade of sealant meeting the requirement of AAMA. The sash shall be assembled with a corner key at each corner. All screws at joints of mainframe shall be secured into integral screw ports.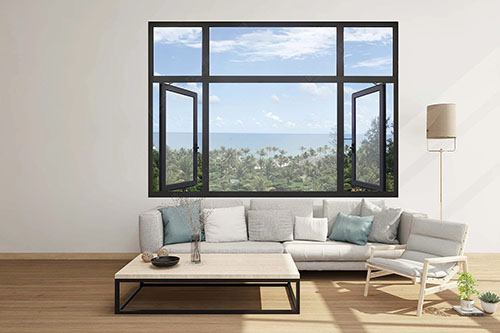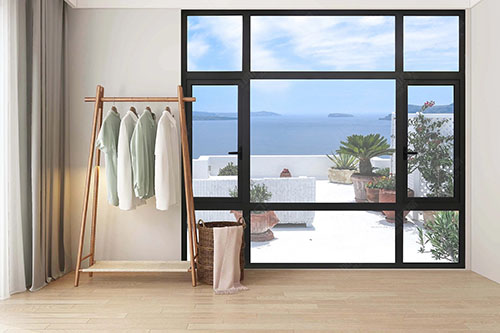 Contact Us
Mobile: +86-18750258798

E-mail: [email protected]

QQ: 2871883861

Add: Unit 825-827 Kaisheng International Hailian District Shuitou Town Nanan Quanzhou City Fujian Province China