Contract Aluminum Door and Glass Wall
Contract Aluminum Door and Glass Wall for Designer Architect and Real Estate Developer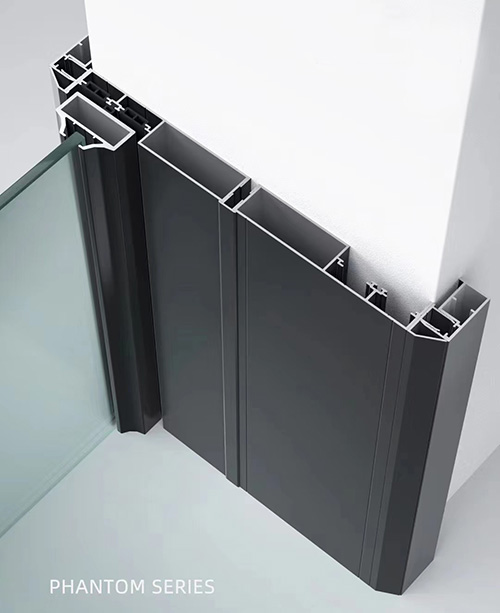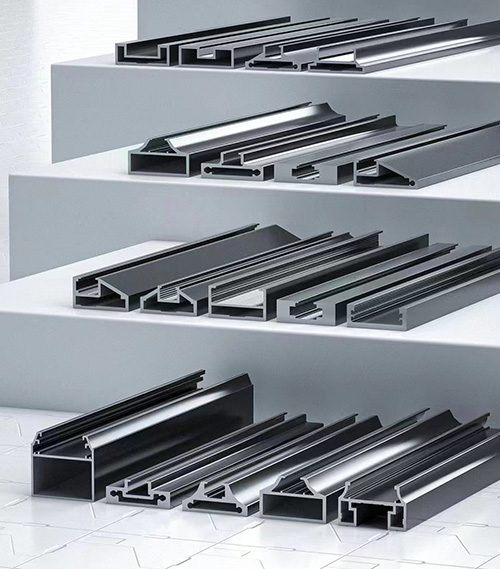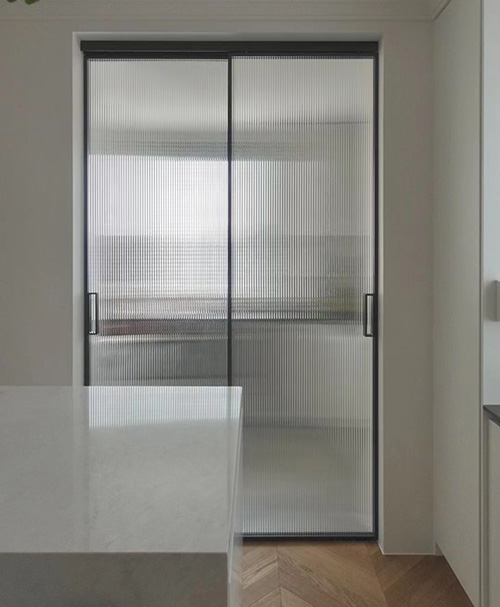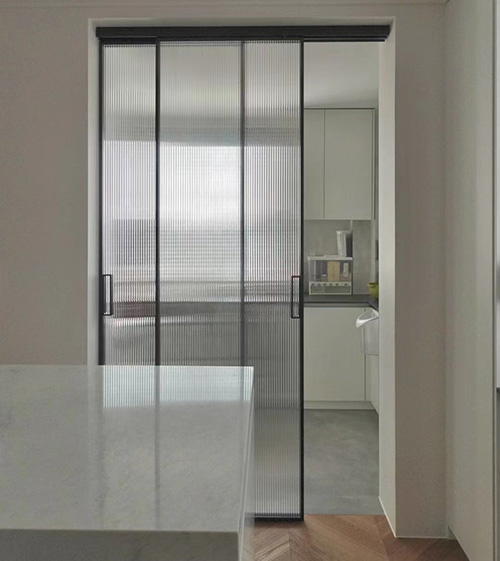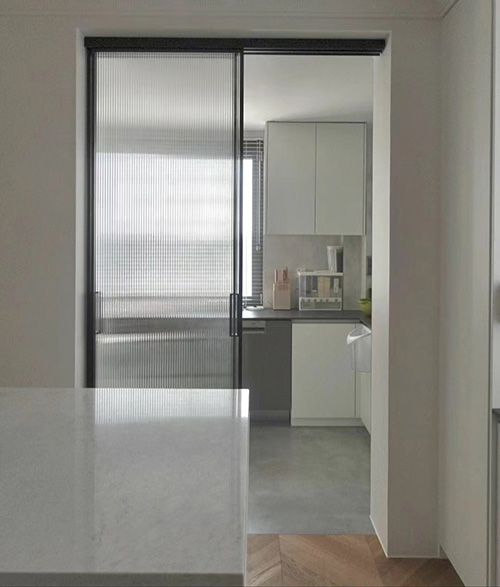 Full vision aluminum stile and rail glass door for interior use.
Internal Bathroom Doors

Choosing the right door style for your bathroom can add space, light and functionality. We are available with wide collection of internal doors with various material and designs.
Frosted glass option is often used for bathroom door. It can help to transform the bathroom space to have a bright and airy feel, and maintain the privacy at the same time.
Sliding door option is a practical space saving solution. It include popular barn door and track design.
Mirror option is a sunning item in a bathroom. It offers a stylish and convenient choice for bathroom.
We can provide bathroom door system for hotel and apartment projects. Our products includes flush solid core/hollow core wood door, stile and rail panel wood door, closet barn door, aluminum glass door and partition, glass shower enclosure and door. Welcome to inquiry with your door schedule or door opening.
Cleaning and Protection of glass and aluminum frame
A. Protect glass from contact with contaminating substance resulting from construction operations. Remove such substance by method suggested by manufacturer
B. Wash glass on both faces not more than four days prior to date schedule for inspections intended to establish date of substantial completion. Wash glass by method recommended or suggested by manufacturer.
C. Protect exposed portions of aluminum surface from damage by plaster, lime, acid, cement, and other contaminants.
D. Remove temporary coverings and protection of adjacent work areas.
E. Remove construction debris from project site and legally dispose of debris.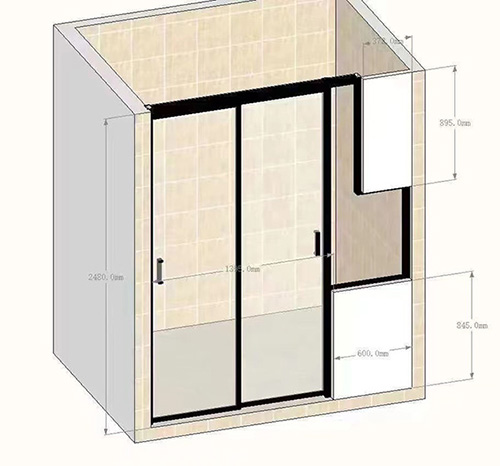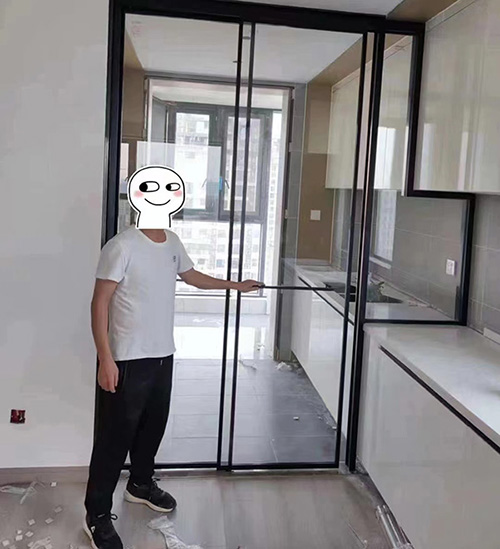 Visit us to find your ideal bathroom door solution, custom design and mamnufacture for each project and property.
Contact Us
Mobile: +86-18750258798

E-mail: [email protected]

QQ: 2871883861

Add: Unit 825-827 Kaisheng International Hailian District Shuitou Town Nanan Quanzhou City Fujian Province China