Laminate Flush Interior Wood Door
Product No.:2022520162325
Laminate Flush Interior Wood Door
Features:
1) Steady stile and rail construction by solid wood or LVL to build a strong perimeter frame of the door structure
2) Laminated melamine surface finish with scratch free and fire retardant reinforcing coating to make the door more durable to use
3) Endless melamine texture and color options to choose from
4) Tubular particleboard solid core infill to get a good sound insulation and keep a reasonable weight of the door. Other core infill options such as hollow honeycomb, stave lumber, full particleboard are all available as per the request of client.
5) Various decorative element such as metal inlay, glass opening, groove design etc available as per the requirement of client
6) Jamb and casing by plywood or solid wood, and aluminum jamb and casing is also avaible as per request of client
Welcome to request the brochure to get some successful design and production of laminate flush interior wood door, it brings the modern and contemporary to any space in hotel, motel, apartment, office workspace and condominium.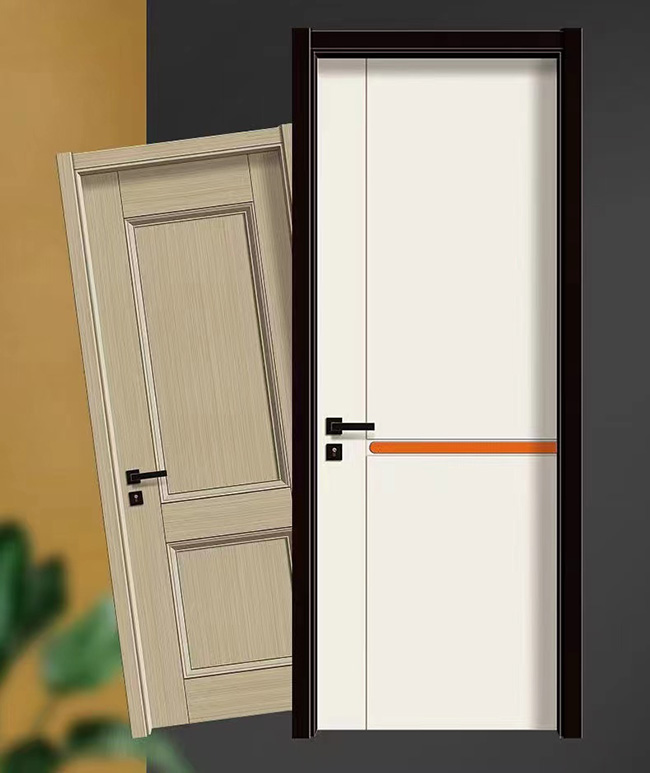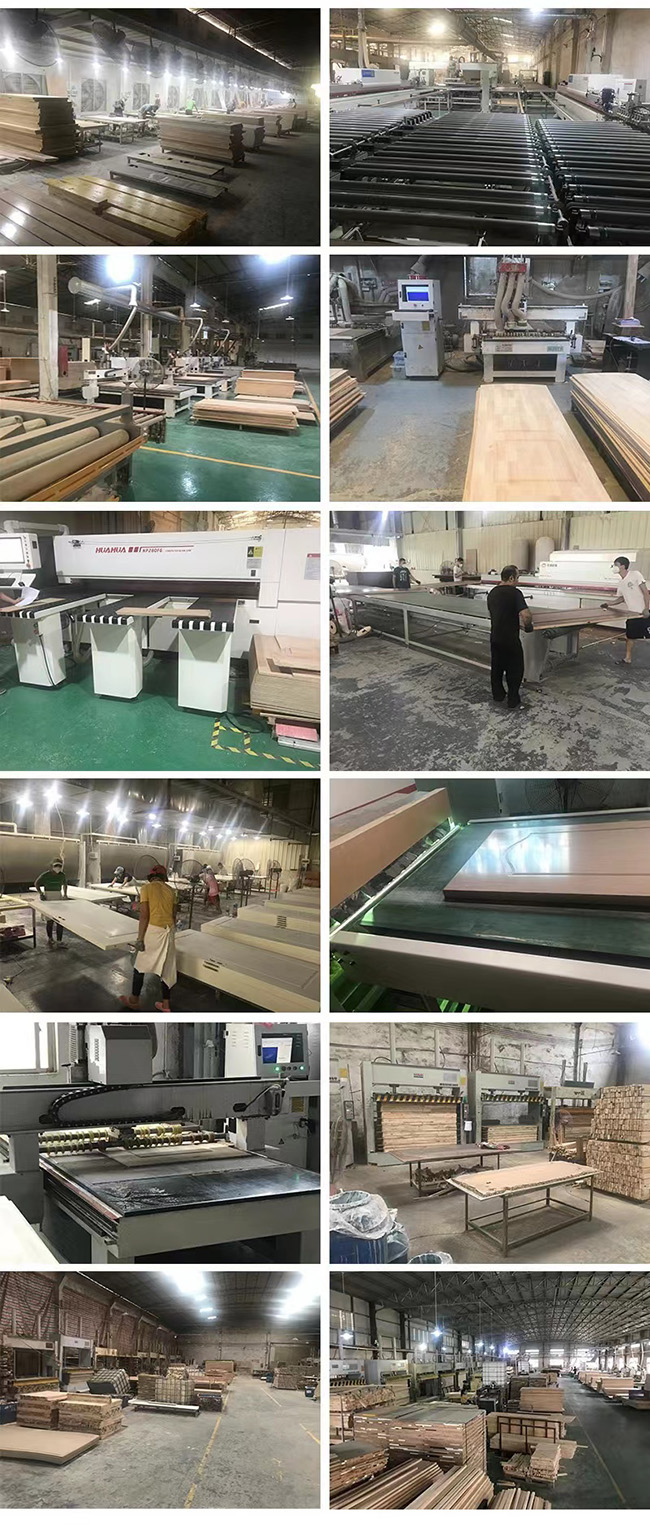 Contact Us
Mobile: +86-18750258798

E-mail: [email protected]

QQ: 2871883861

Add: Unit 825-827 Kaisheng International Hailian District Shuitou Town Nanan Quanzhou City Fujian Province China